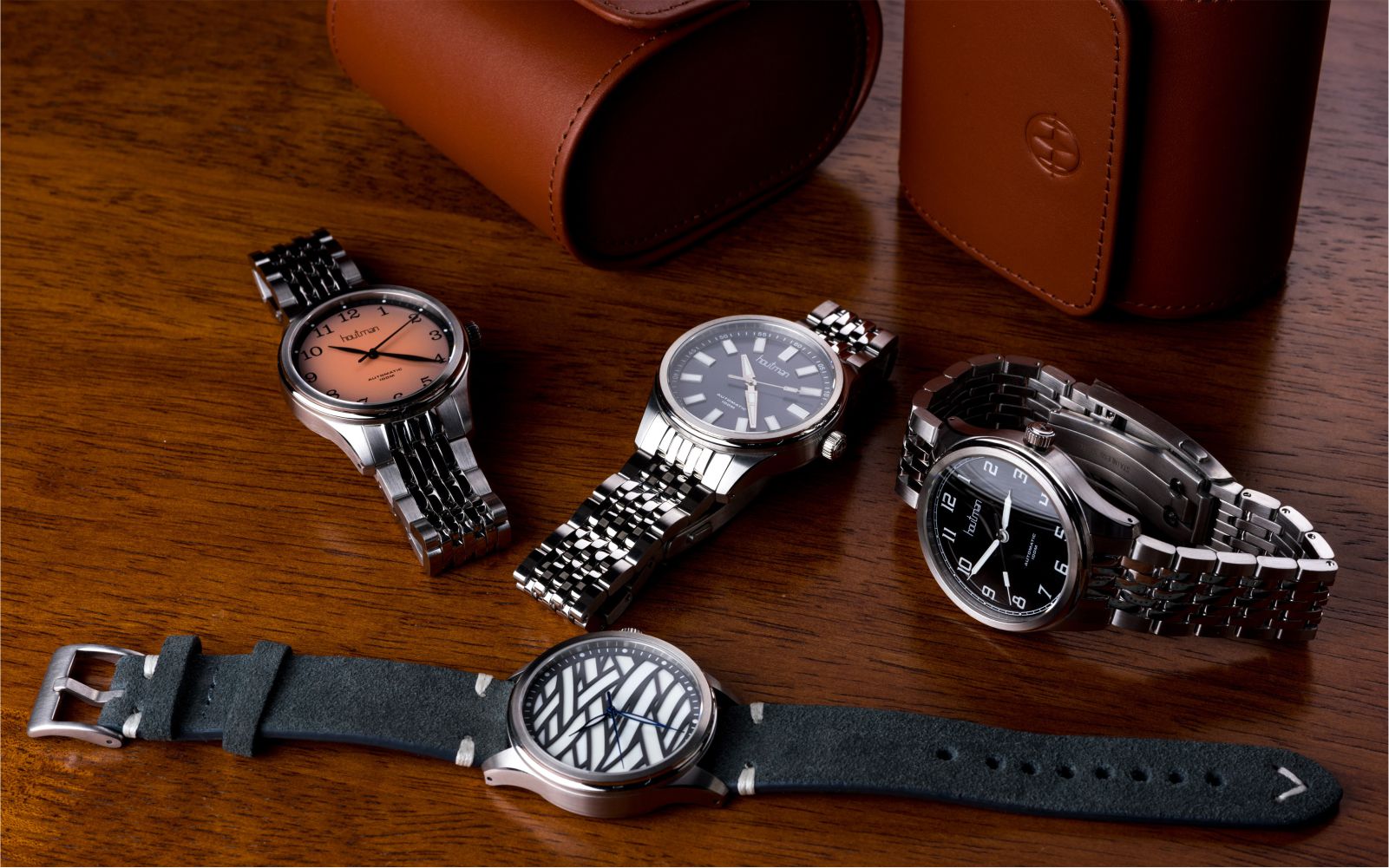 Houtman Watches Australia
All New Premium Murchison Series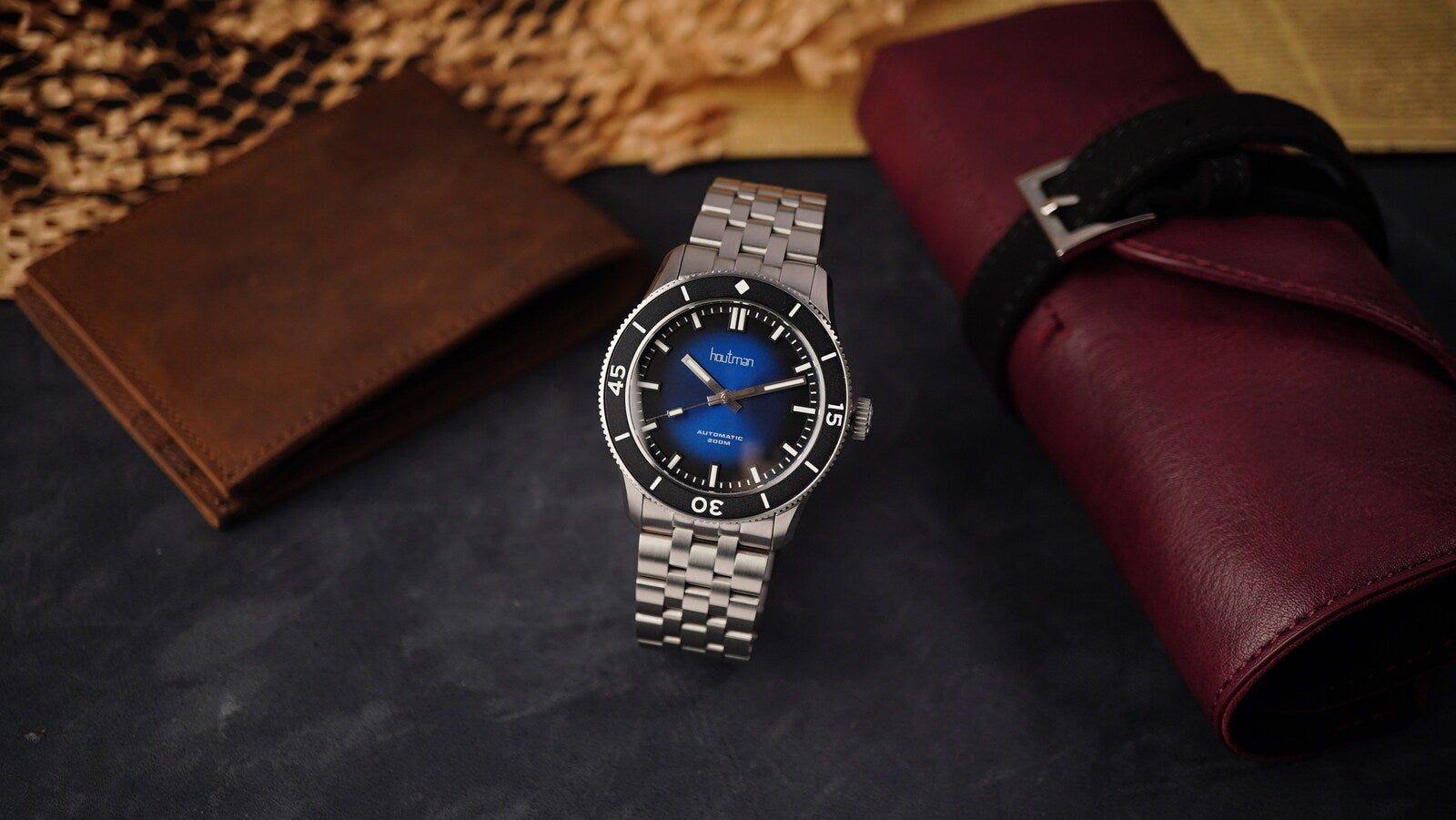 Houtman Watches Australia - Premium Timepieces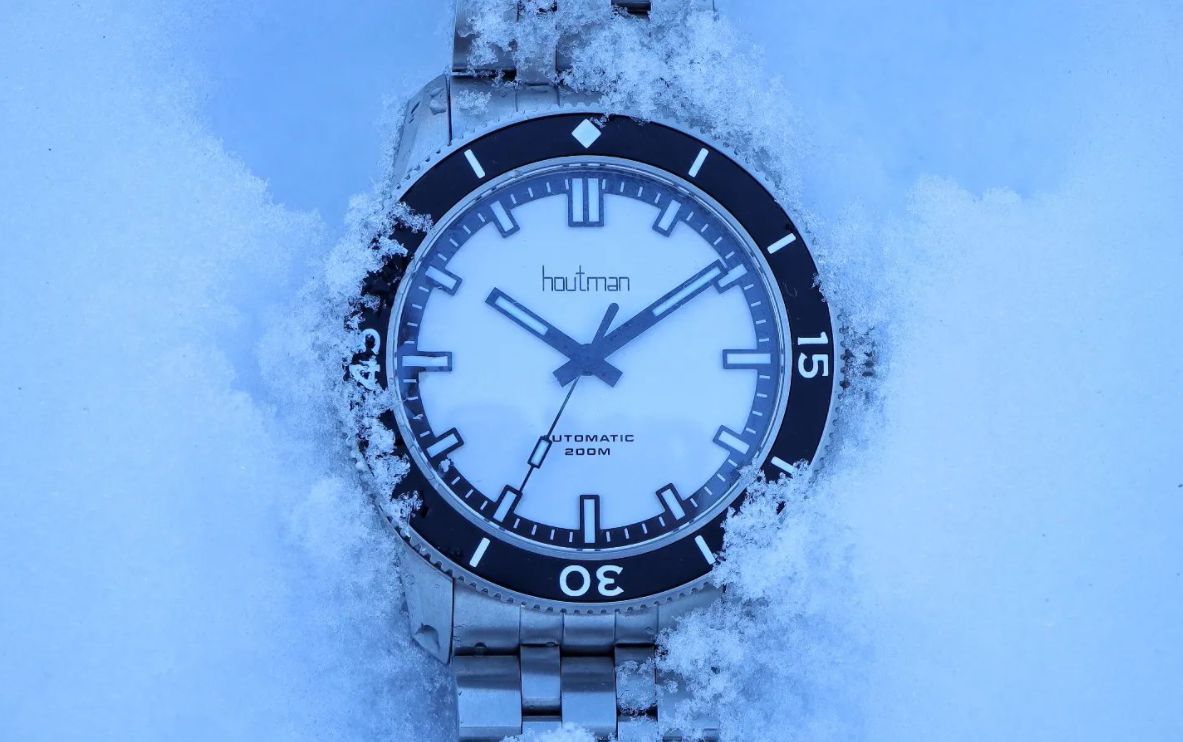 Looking to find out more about Houtman Watches? Our collection of high-end timepieces draw inspiration from Australia and the spirit of adventure. A variety of well made watches that are as at home on your wrist during a outback adventure as they are in the office. Each collection has its own unique personality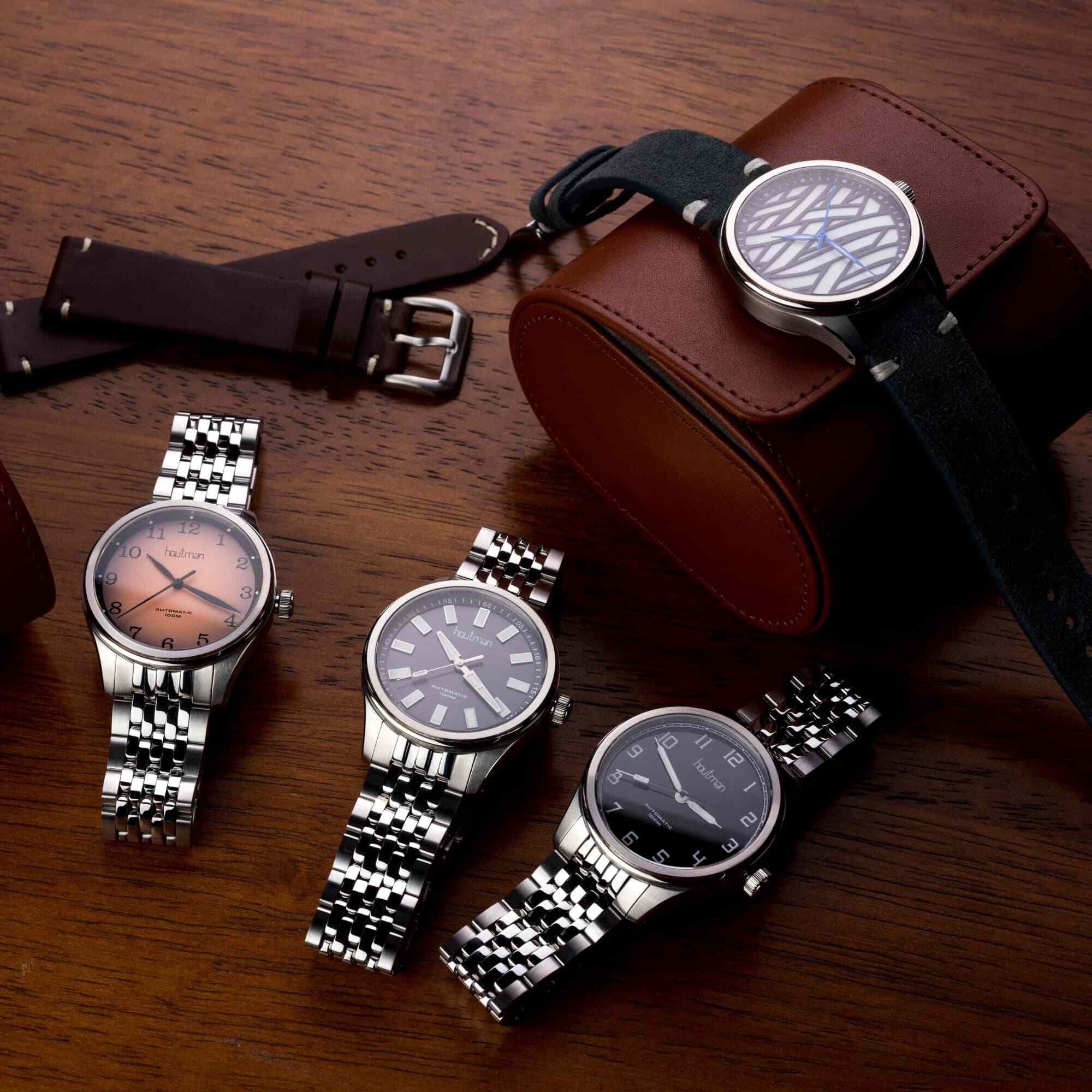 Murchison Series
A stylish 40mm premium wrist watch, beautifully polished and brushed case, fitted with Swiss made Sellita automatic movement, and sapphire crystal. Seriously comfortable.
Shop Now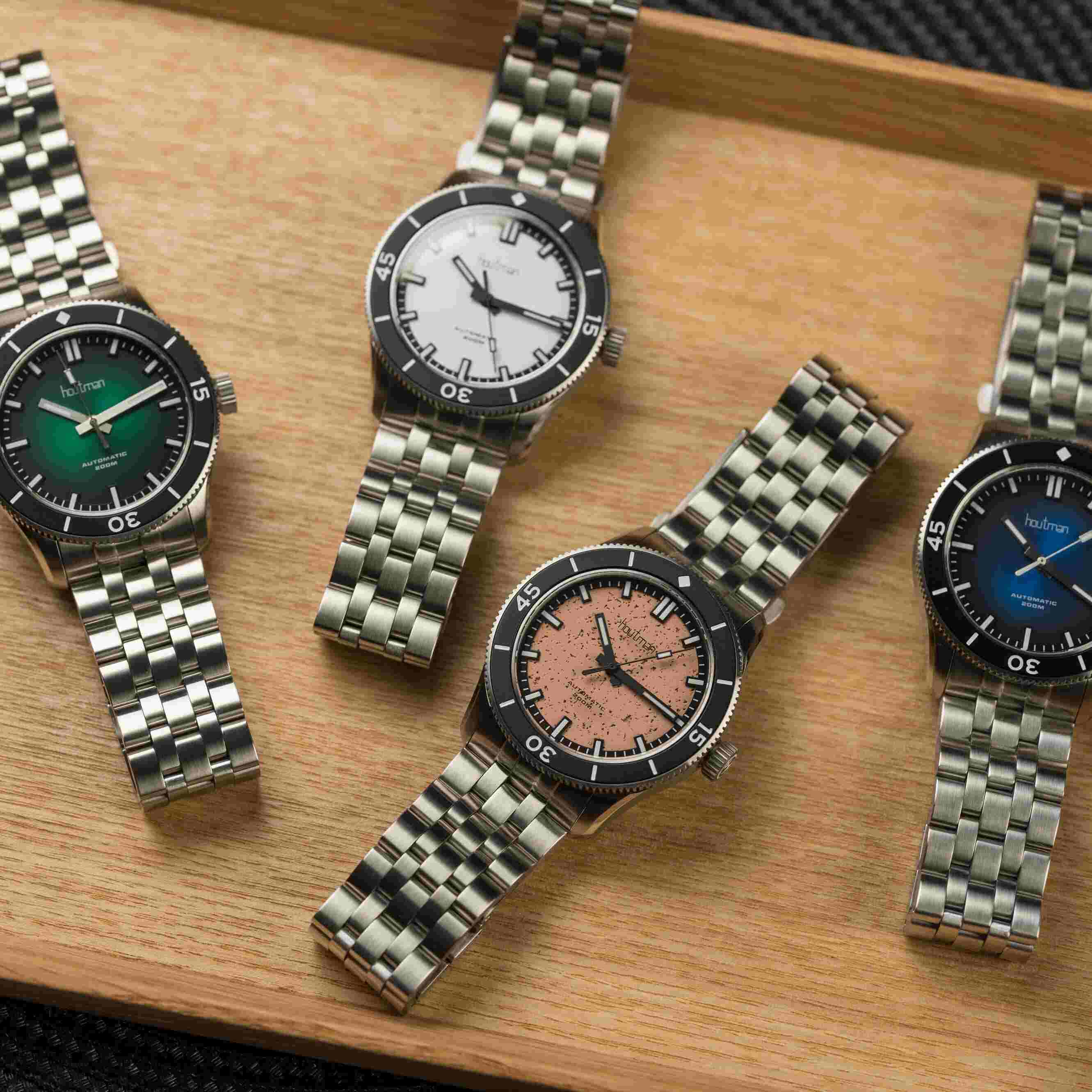 Pilbara Series
A rugged and durable dive style watch, no longer does utility mean discomfort- well finished, high spec, comfortable, a touch of luxury in a true adventure watch.
Shop Now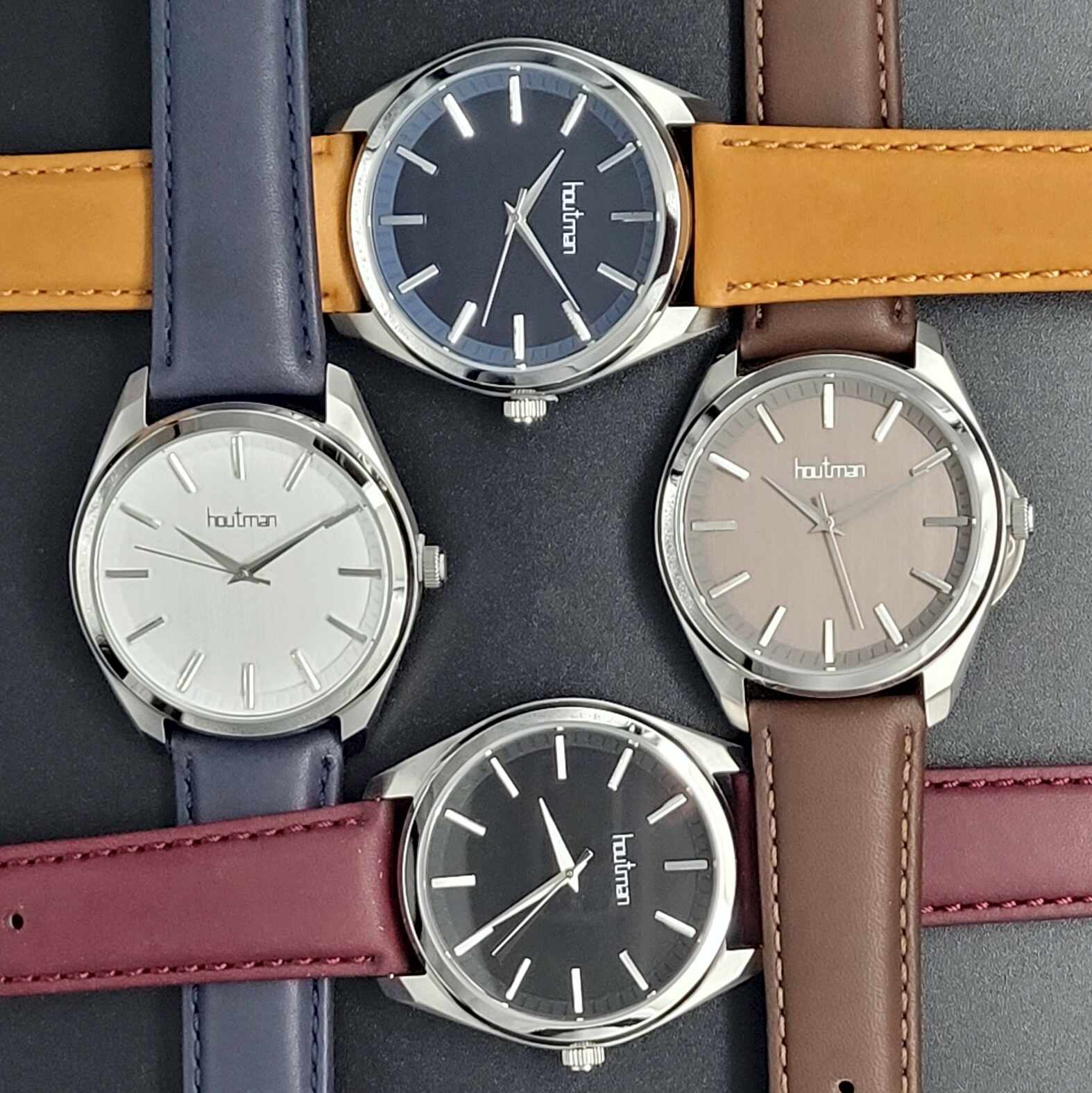 Quartz Gift Watches
A birthday present, a thank you for a co-worker or client, something fun for yourself - the Houtman gift watch has you covered!
Shop Now
"It's madness! Madness, I say! And yet, it is magnificent!" (Murchison River Lume)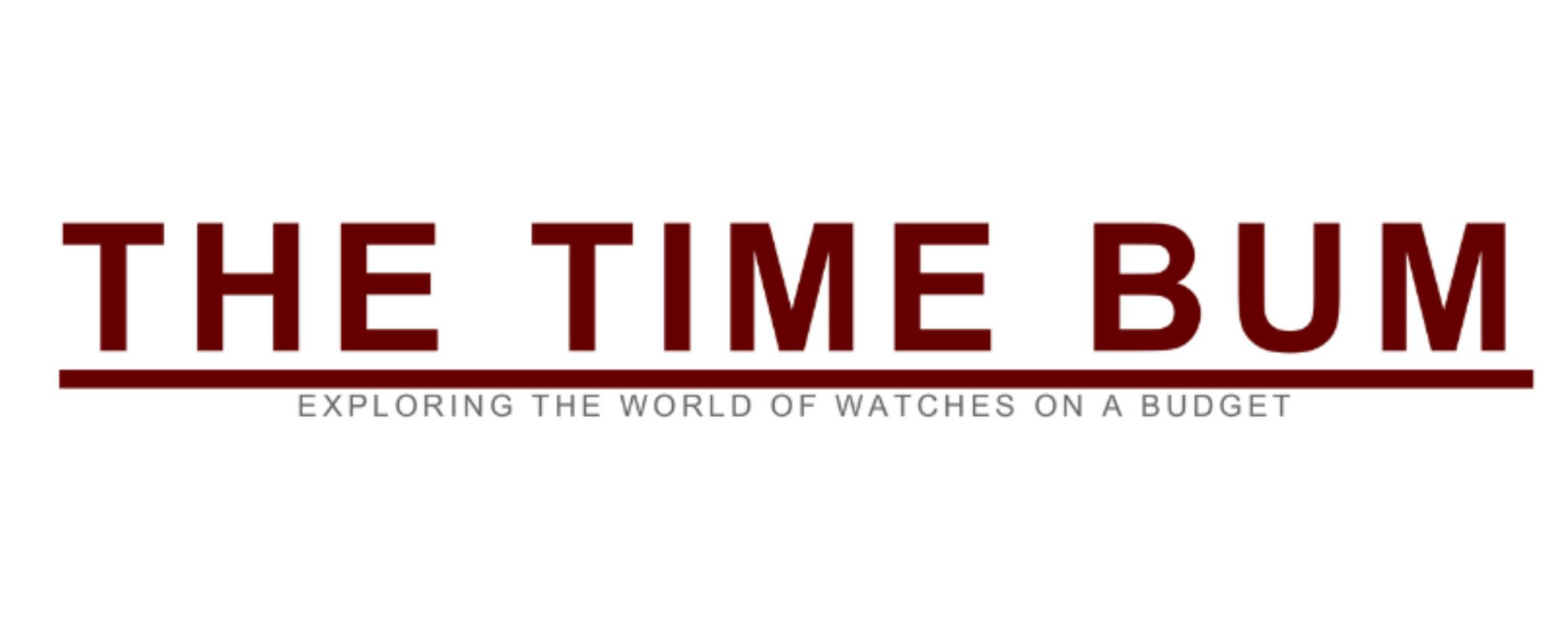 The Time Bum
"I could pretty much call it that perfect everyday watch" (Pilbara Dive Watch)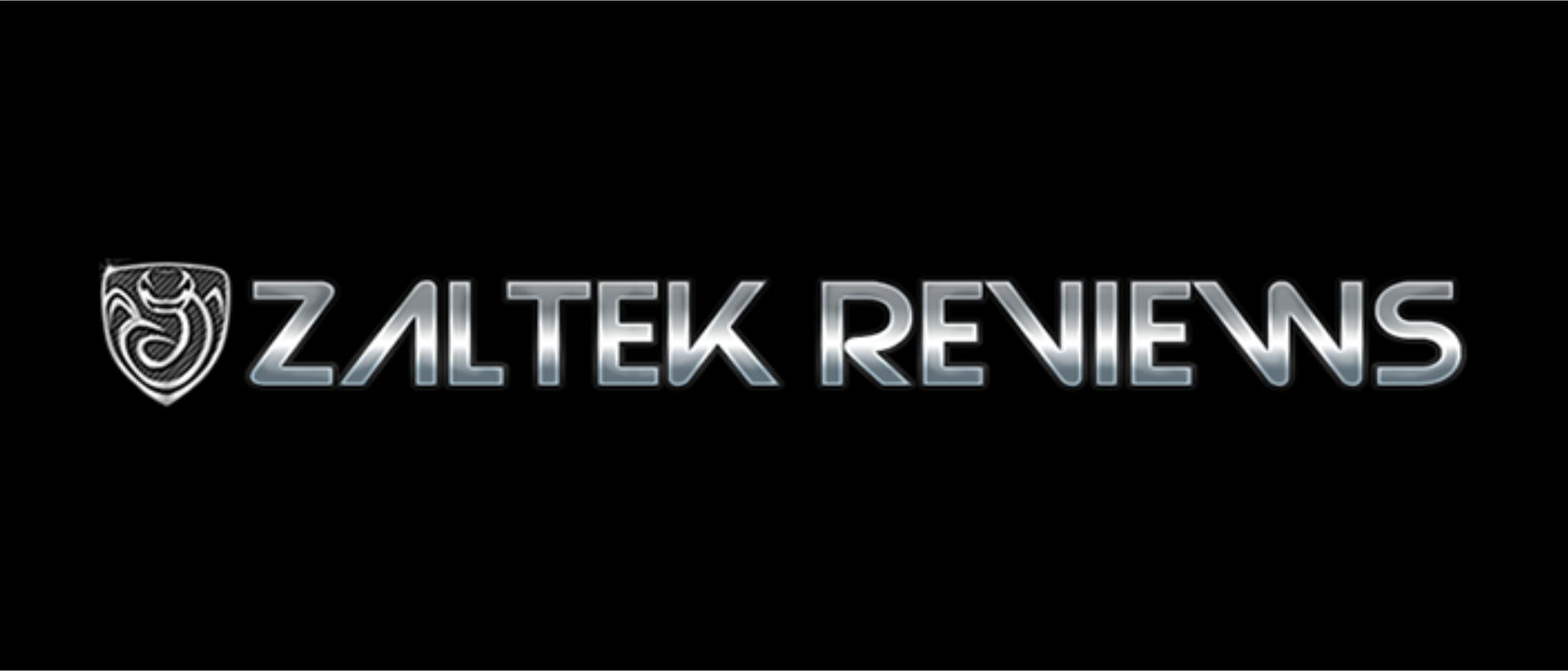 Zaltek Reviews
"One of the best I have ever seen! Stunning" (Pilbara Jade)
I Like Watches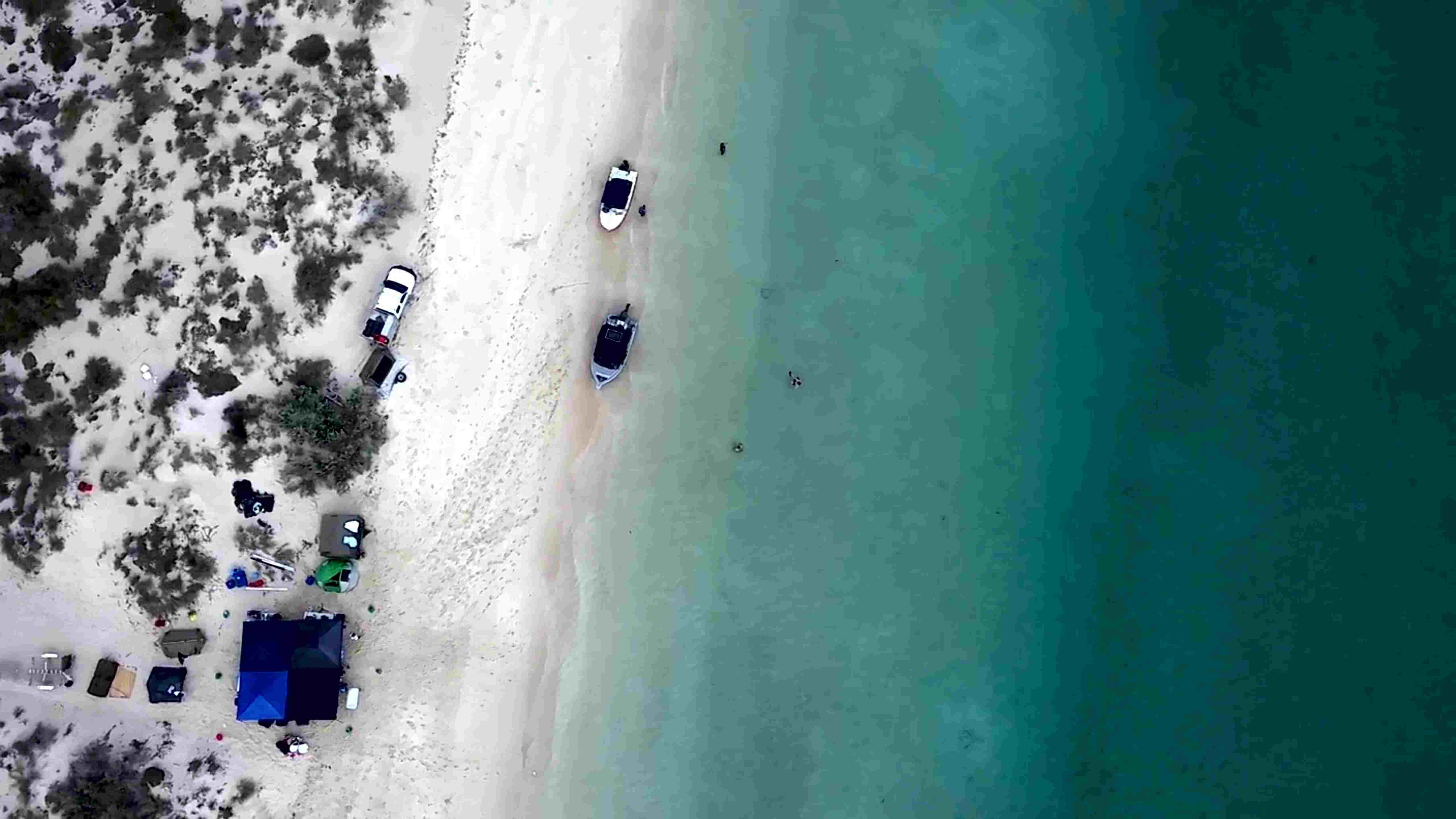 Designed to take you where the action is
Special River Lume
Swipe to see the River Lume dial come alive!